A total service – supported by a world-class team
Compass International offers a truly independent service to its UK and overseas clients. Its expert team manages large and complex placing challenges across a number of market sectors. Accessing both Lloyd's of London and the London market generally, Compass is well placed to structure a solution that meets your specific needs. It is a full cycle operation; we not only place your business but provide an efficient claims handling function that ensures continuity across all the services we deliver.
Our client base is international. By volume our largest market is Asia with the balance split between the US, Europe and the UK. Compass has a European branch and so is not restricted by any changes that occur to the UK's membership of the EU.
We specialise in new and innovative solutions, often allowing unique retail products to be brought to market by our clients. Please see the Compass Clients page for examples of the work we do.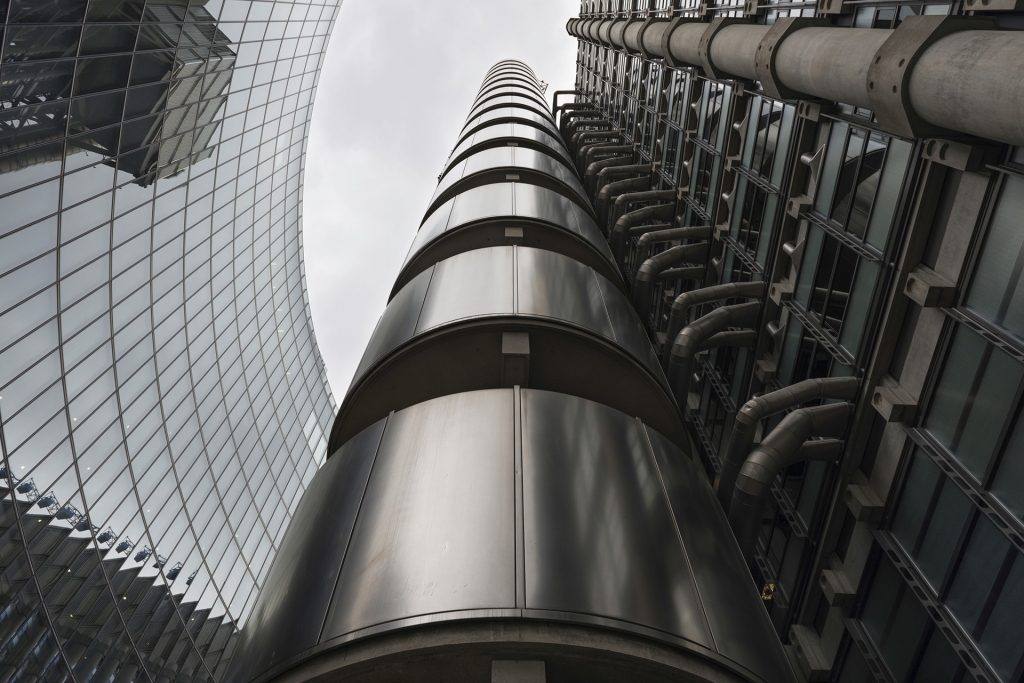 Due to the COVID-19 outbreak Compass has made the decision to ask all of its staff to work from home.
For any claimants who would usually send us their information by Royal Mail we would ask, if at all possible, to scan and email us the documents to claims@compassuw.co.uk. Regular mail will be sent onto us but it could be a slower process than normal.  We have tested our processes and will continue to provide a complete service to all our customers. If you have any questions or concerns please either ask your usual Compass contact or email info@compassuw.co.uk.